Takeaway and Home Deliveries
We're delighted to now be providing takeaway and home deliveries of pizza, wine and beer. Please see below for home delivery hours and online ordering process.  Our delivery boundaries are Tasman Village, Old Coach Road and Appleby Heights.
If you are not an online whizz you can still give us a call to place your order, Ph: 03 540 2580. Thank you for supporting local.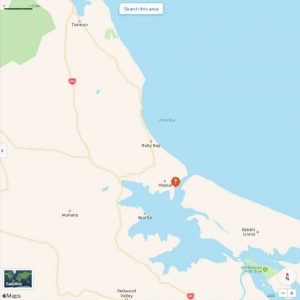 Deliveries available:
Thursday – Sunday, 4:00pm to 8pm,
Order online or call 5402580
Pick-up only pizza and beverages:
Monday to Sunday Noon-8pm
Please call us to place your order, Ph 5402580
Delivery charges
Pizza only: $15
Pizza with wine/beer: $10
Wine/Beer Only :$10
Orders over $60: Free delivery
Delivery Procedure
When your delivery arrives, the driver will call your mobile or knock on the door. Our delivery person will step back 2 metres.
If purchasing alcohol, please be prepared to have your ID available.